If there's one type of bag ideally designed for frequent traveling, it's the crossbody leather bag. Durable, comfortable, and stylish, this type of shoulder bag is the best companion for chronic travelers. Here are just some of the reasons why it and the jetsetter are inseparable: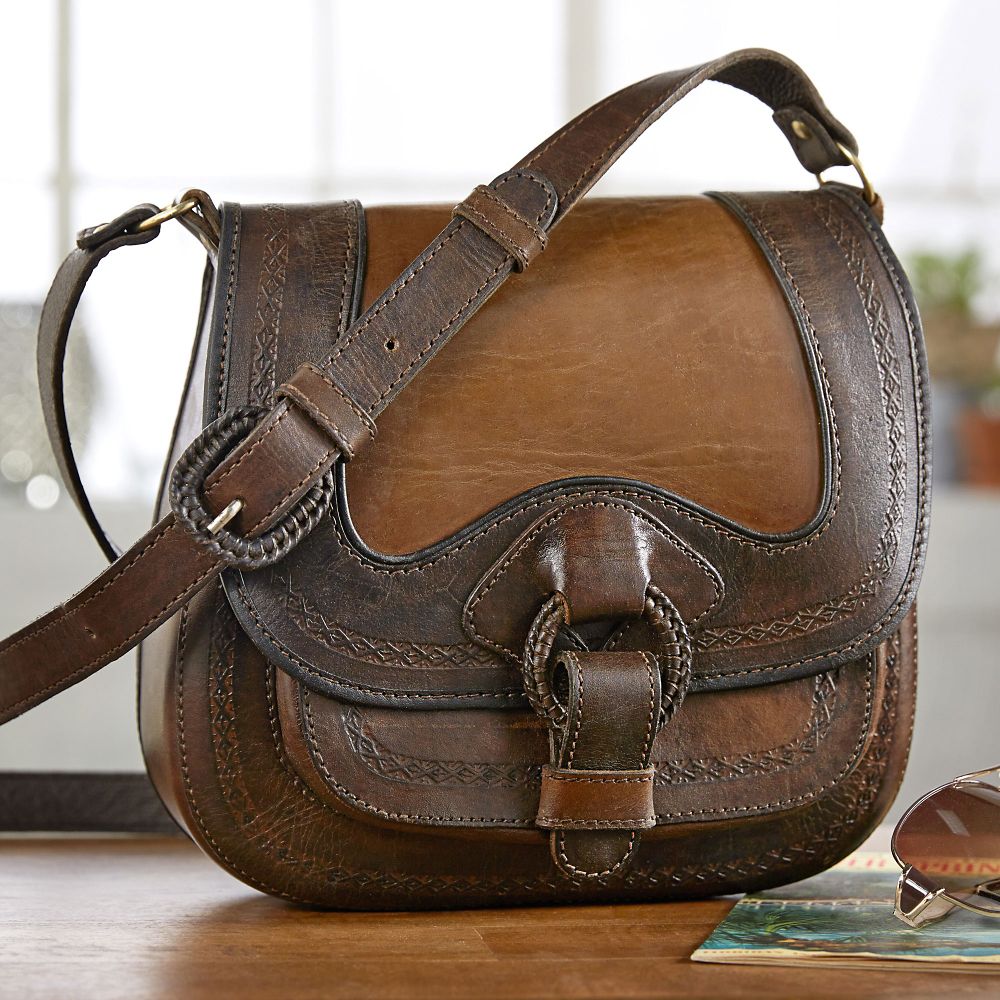 Image Source: shop.nationalgeographic.com
Compartmentalized. This feature is enough to make a crossbody leather bag the best choice for long-distance travel. With multiple compartments to fit all kinds of travel essentials, the bag is an on-the-road organizer. With a crossbody bag, a traveler can easily locate the passport one moment and sunglasses the next.
Image Source: johnnyandme.com
Durability. Crossbody bags made from genuine leather are tough enough to handle extensive slinging and swaying, especially during long trips. Genuine leather is resistant to scratches, stretches, and discoloration.
Safety. Compared to cotton or nylon fabric bags, a leather bag is a safer choice to carry important stuff, especially in crowded tourist areas where theft is a concern. Leather is simply thicker and tougher, making it harder for pickpockets to pry open.
Image Source: ecouterre.com
Style. Genuine leather is a material that gets even more stylish over time. Through many travels, one can find the crossbody bag not just great for traveling, but also a natural fit for personality and sense of style.
Based in New York, Miele Swiss is a luxury brand of leather bags and purses. More bag models and information can be found in this Pinterest page.